Museum of the confederacy
Appomattox, Virginia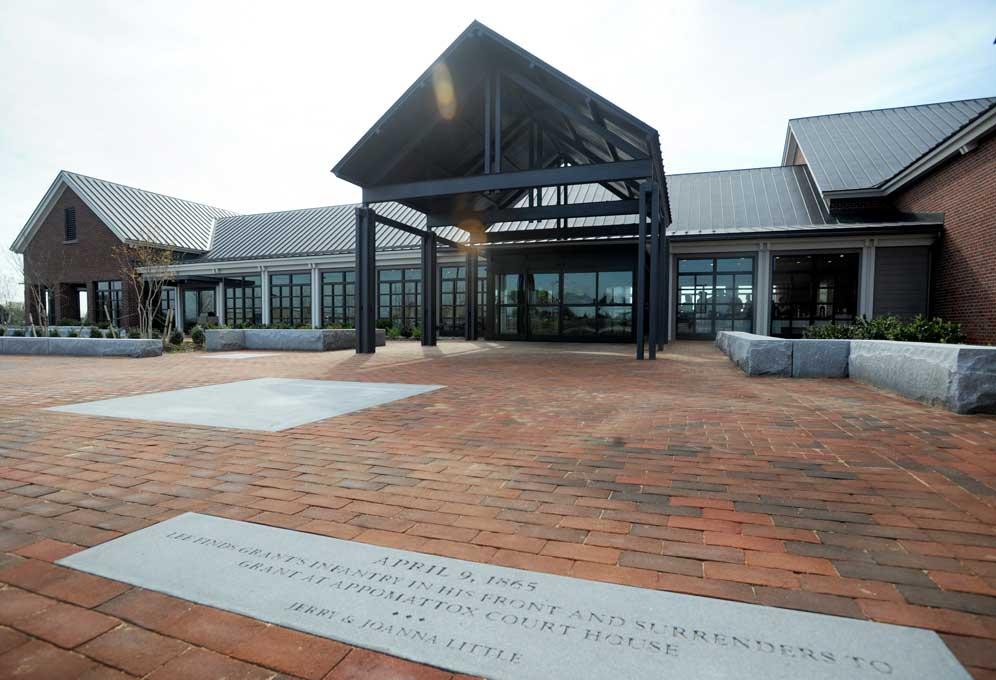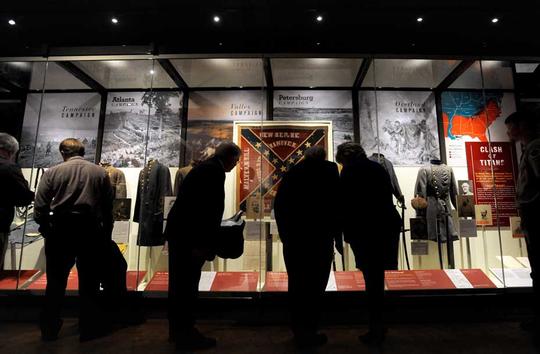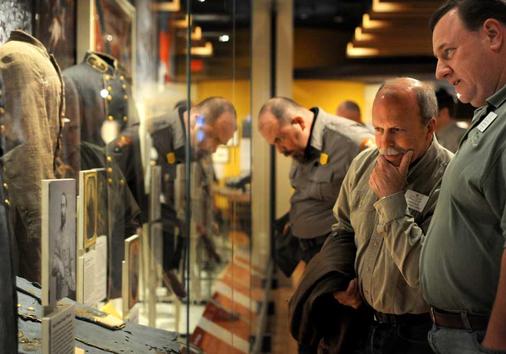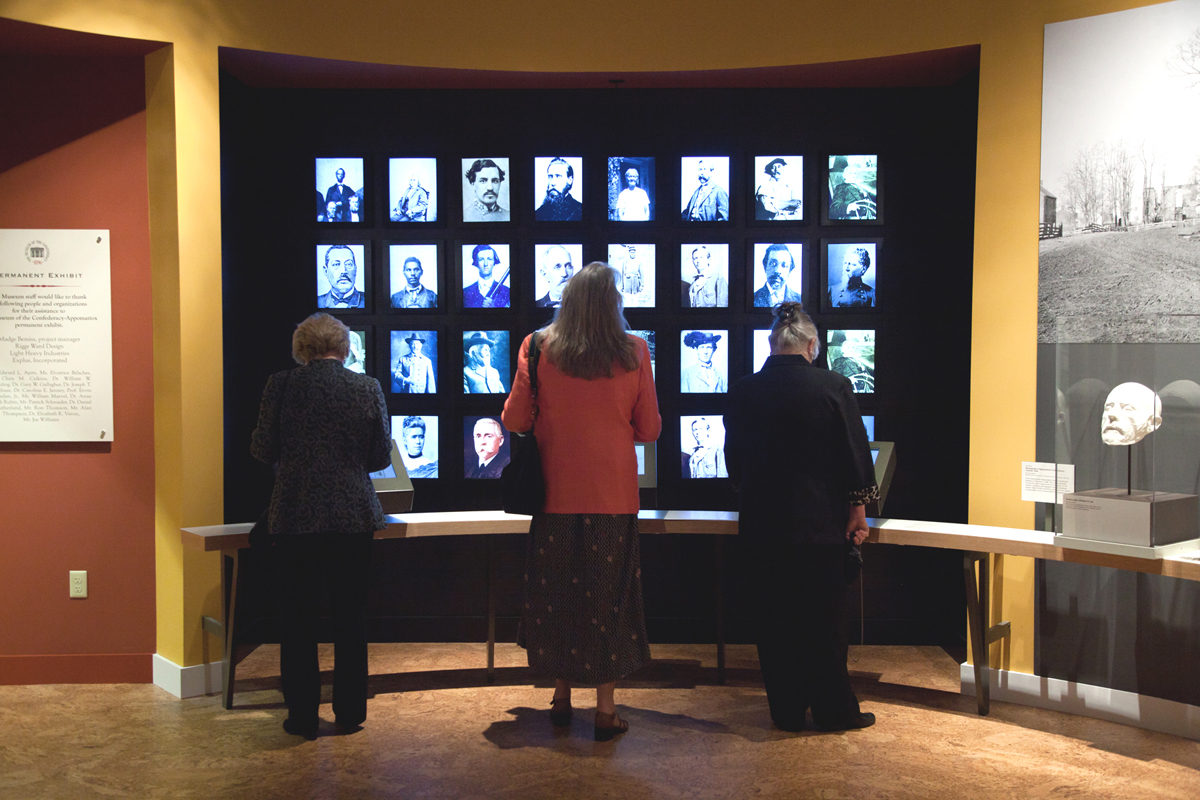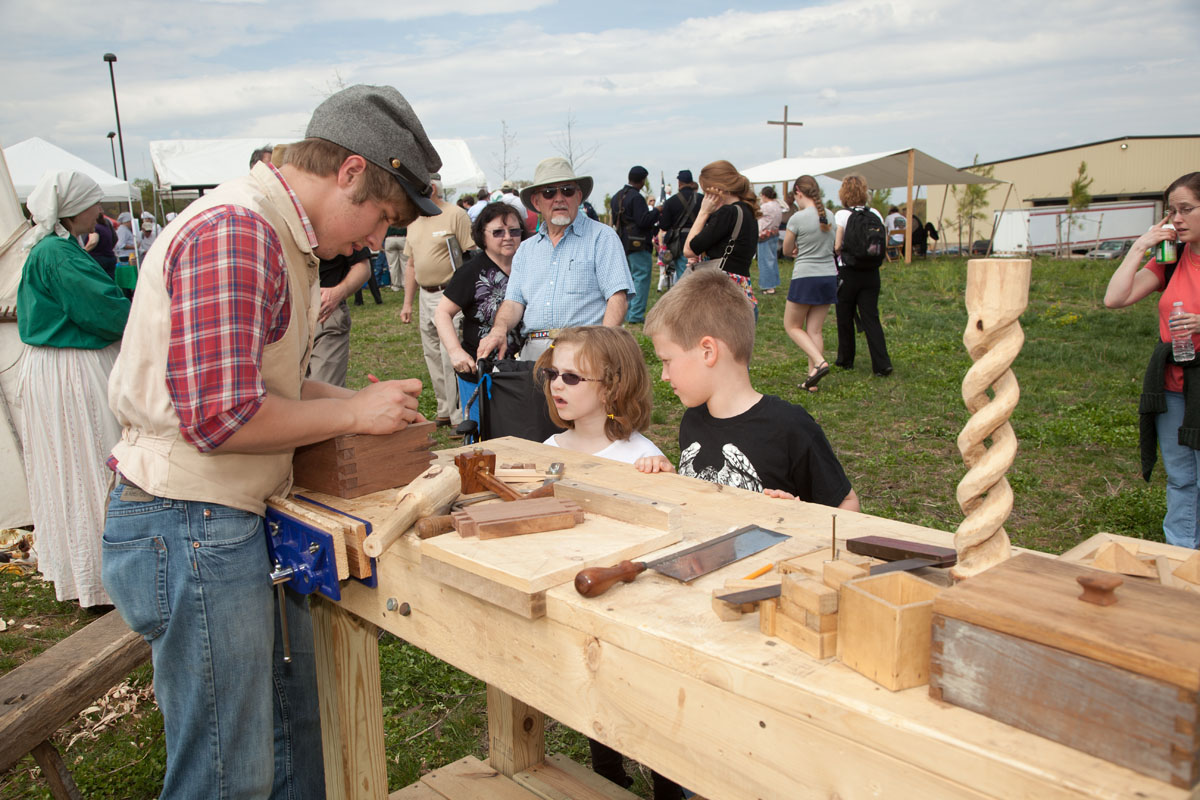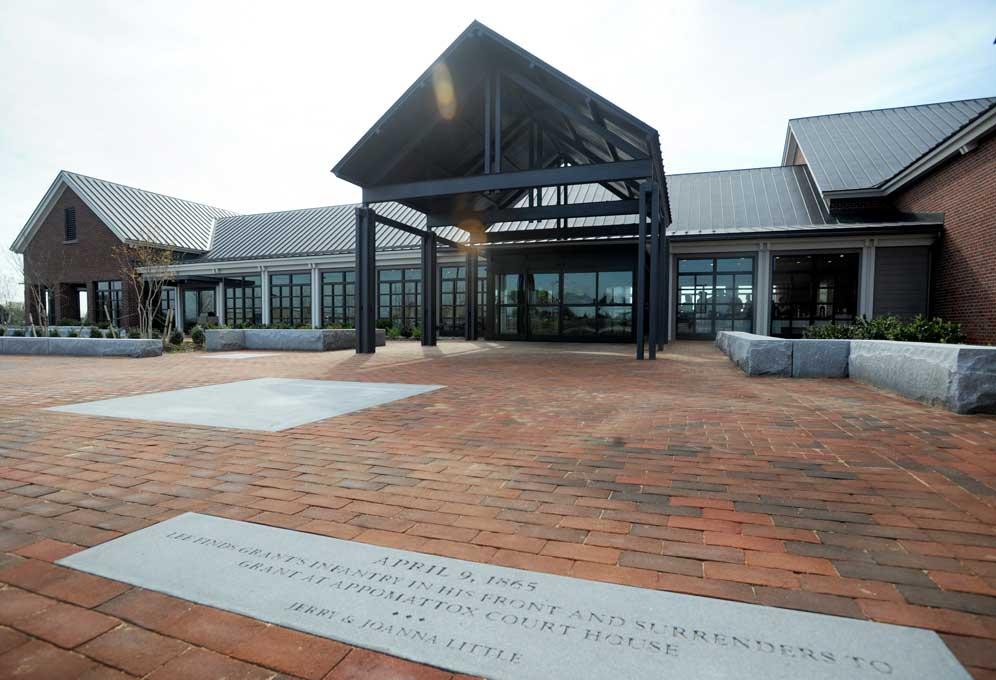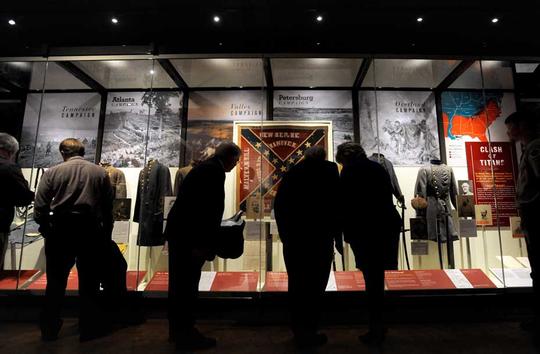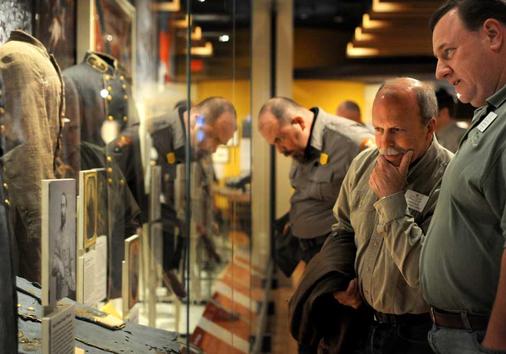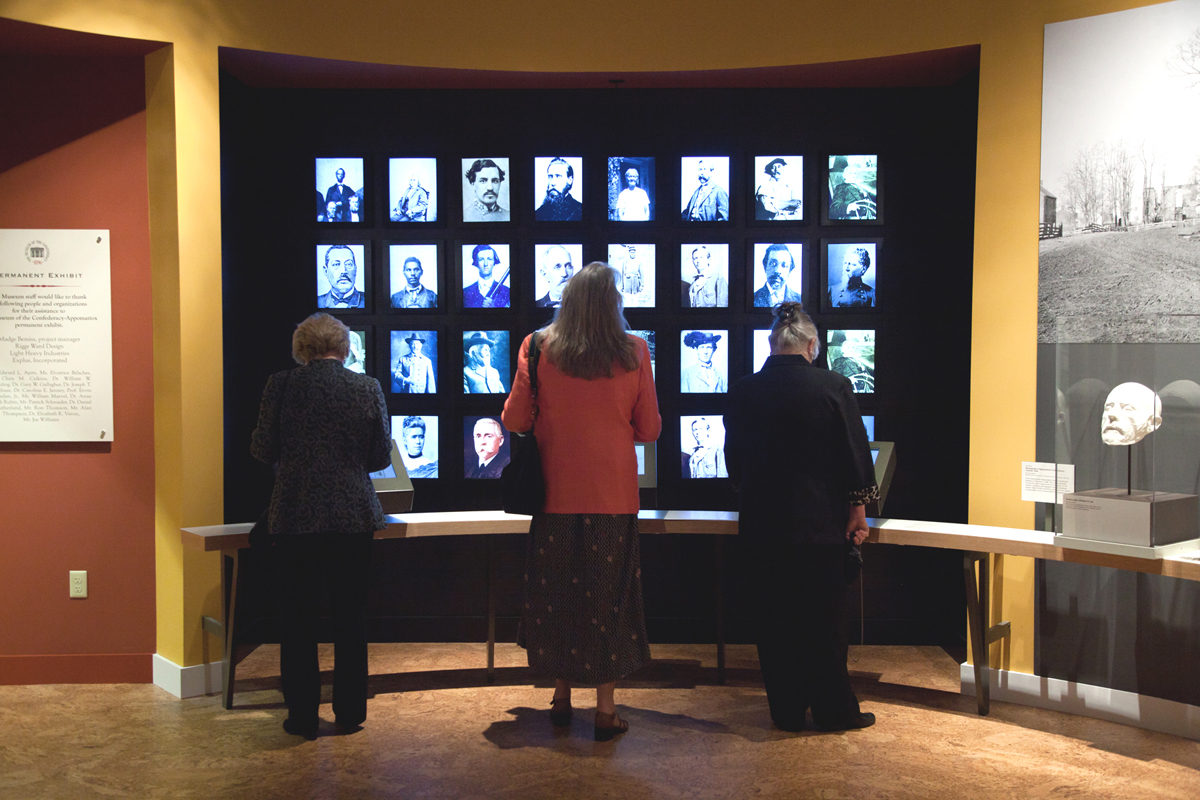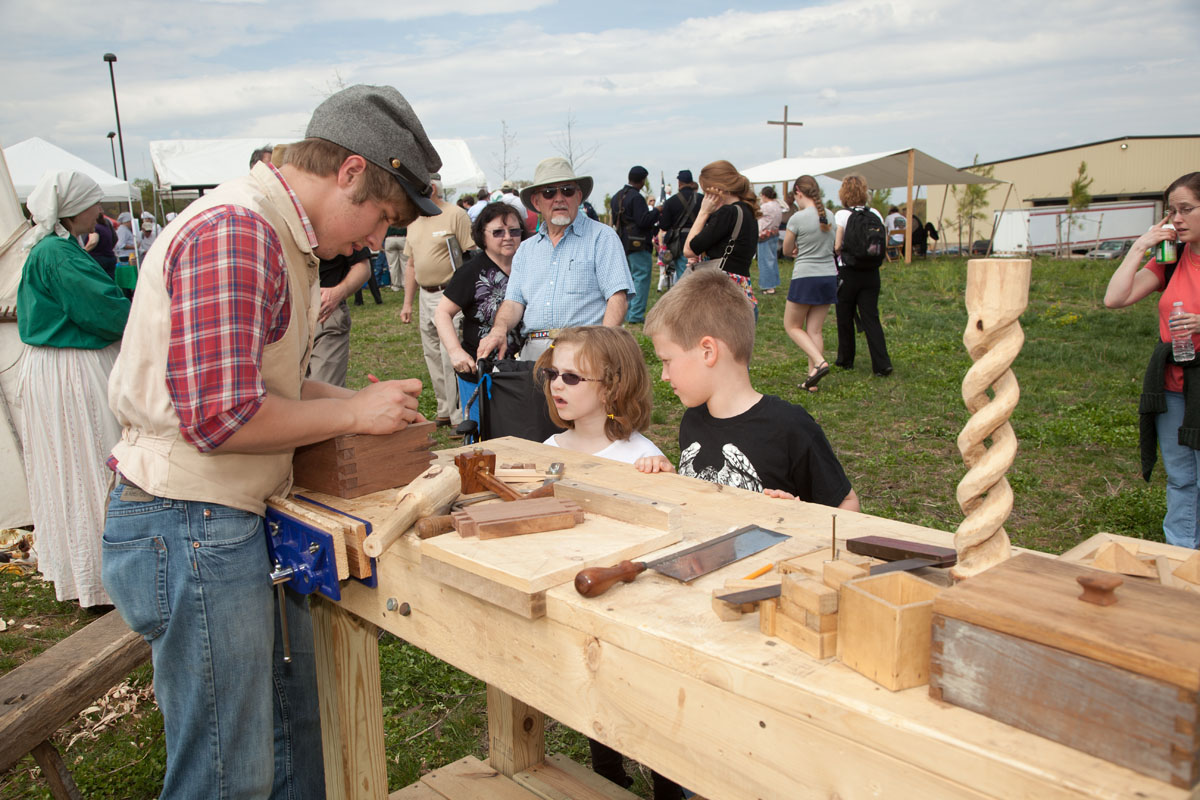 Project Description
The responsibilities and scope of a construction project are well defined and defended, but transforming a museum is a step into the unknown, a complex and arduous evolution with no fixed time frame that affects every member of the museum community. This project began with the proposal to create a "museum system" that in turn required a revised strategic plan, audience research, financial feasibility studies and an interpretive plan for the new "museum system".
Six months into the design phase, the economic recession forced the museum to suspend all work for a year. The delay brought new challenges: loss of momentum, a reduced time frame for both design and construction, and uncertainties in the construction market. Design work resumed in June of 2010 with a mandate to reduce construction costs without compromising critical museum systems or the visitor experience. By phasing the construction, we were able to complete the project in 18 months, tin time for the
the long planned opening ceremony in March 2012 when 2500 visitors came to the opening ceremonies which included a re-enactment of the surrender of April 9, 1865.
Creating the permanent exhibition was a hugely demanding effort. For the museum staff in Richmond, it was the first project involving outside design consultants in over two decades and it was to be installed in a new building 90 miles away. During the last month, curators,, designers and fabricators worked almost around the clock, but when the installation crews left at 2:00 am on the morning of the opening day, we had achieved the goals set out in the interpretive plan: to connect the artifacts with the people and places that made them famous, to tell the stories of all the people living in the Confederate South and to use interactive techniques and technologies to engage visitors of different ages, interests, levels of knowledge and points of view.
DESIGN AND CONSTRUCTION TEAM
S. Waite Rawls III, President and CEO
Staff of the Museum of the Confederacy
Madge Bemiss, Madge Bemiss Architect
Carlton Abbott & Partners
Riggs Ward Design
Bill Humm, Lightheavy Industries
Architectural Security Group
Ansel Olson Design
EDC
J.E. Jamerson & Sons